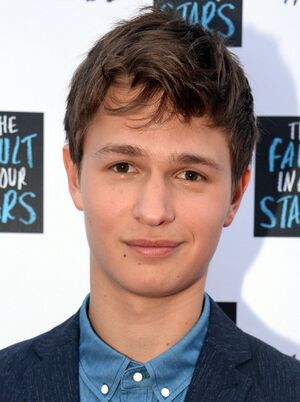 Ansel Elgort (Born: March 14, 1994 in New York City, New York) is an actor who played the role of Tommy Ross in the 2013 remake of Carrie.
Ansel has starred in the films "The Fault in Our Stars," "Divergent" and "Men, Women & Children." He also appeared on "The Divergent Series: Insurgent" in 2015.
His parents are photographer Arthur Elgort and opera director Grethe Barrett Holby. Ansel is also a DJ under the name "Ansølo".