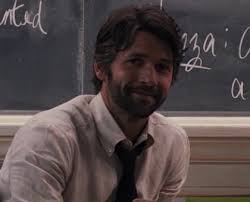 Mr. Edwin Ulmann
was played by Jefferson Brown.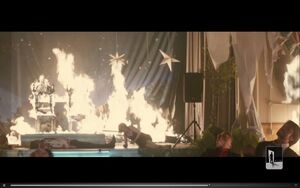 He was the English teacher at Carrie´s class. He often bullied her under the influence of Tina to the extent, that Tommy intervened to stop him. He was present at the Black Prom and seen together with Miss Desjardin and Principal Morton, when Carrie and Tommy were named Prom King and Queen. He later tried to save Tina, when Carrie snapped, but Carrie prevented it by throwing a burning silver moon towards them forcing them to separate. Then she kills Tina, probably having to watch it, too.
He was later electrocuted at the prom
Ad blocker interference detected!
Wikia is a free-to-use site that makes money from advertising. We have a modified experience for viewers using ad blockers

Wikia is not accessible if you've made further modifications. Remove the custom ad blocker rule(s) and the page will load as expected.