John Hargensen is the father of Chris Hargensen. He is a lawyer. He tries to give her daughter the possibility to go to the prom after her prom ticket was refused. Mr. Morton, however refused and showed him evidence, which showed his actions regarding her were justified and putting this to court would only worsen things even more. He had no choice, but to relent.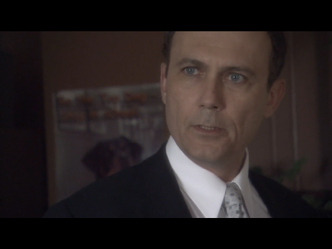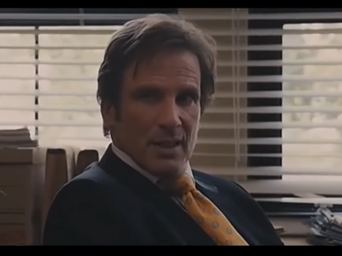 The 1976 film is the only film where John Hargensen does not appears.
In the 2002 TV film, he is portrayed by Michael Kopsa and in the 2013 remake, he is portrayed by Hart Bochner.
Ad blocker interference detected!
Wikia is a free-to-use site that makes money from advertising. We have a modified experience for viewers using ad blockers

Wikia is not accessible if you've made further modifications. Remove the custom ad blocker rule(s) and the page will load as expected.