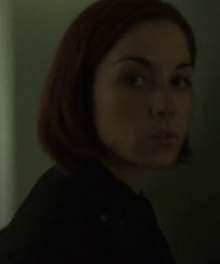 Madeline is portrayed by Erin Karpluk. She is a minor character in Carrie (2002).
She works as police officer in Chamberlain, Maine and helped Detective Mulchaey in his investigations regarding The Black Prom after the tragedy occured. She mostly taped the questioning of witnesses.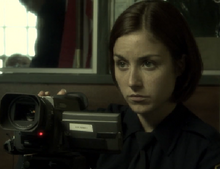 Ad blocker interference detected!
Wikia is a free-to-use site that makes money from advertising. We have a modified experience for viewers using ad blockers

Wikia is not accessible if you've made further modifications. Remove the custom ad blocker rule(s) and the page will load as expected.