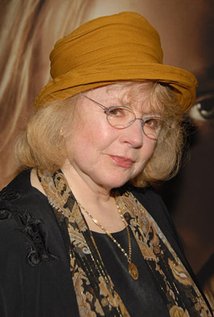 Piper Laurie
is an American stage and screen actress, born on January 22, 1932. She is best known for her roles in The Hustler, Carrie, Return To Oz and Children Of A Lesser God.
She played Margaret White
Piper received an Oscar nomination for her role in the film.
Carrie was the first film that she appeared after a decade without appearing on others films.
Her birth name is Rosetta Jacobs.